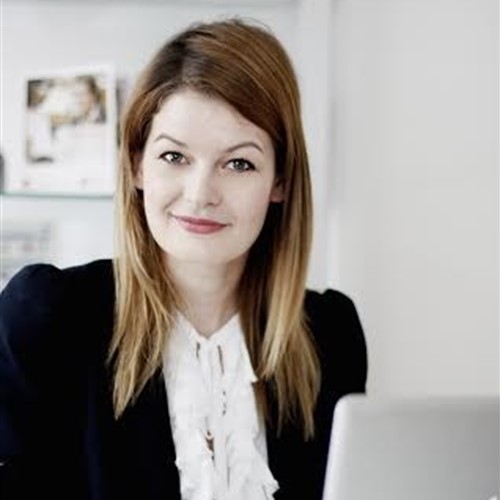 Ana Laća
Head of Office, Brussels
Born in Šibenik, currently living in Bruxelles - only temporarily, I hope!
Master of Arts in International Relations and Public Policy (specialised in International Public Policy and Fiscal Decentralization). I gratuated at the Faculty of Political Science in Zagreb and Central European University in Budapest as a stipendist of the Initiative for Fiscal Decentralisation. I joined the European Union and Bruxelles before Croatia did.
I have been in charge of the functioning of the MEPs cabinet in Bruxelles from day one of Croatia's EU membership. Besides coordinating activities of the Bruxelles office, this mostly includes communicating with other EU institutions, monitoring the work of Committees and Delegations as well as working on legislative proposals and Resolutions of the European Parliament. Prior to that, I gained my work experience at the University of Vilnius, the European Commission and the Grayling marketing agency where I worked on implementing projects during Croatia's EU accession. I also worked as a part time lecturer and on implementing international projects funded by the EU.
Sports enthusiast, in love with my niece and Argentina. A strong advocate of volunteering as one volunteering experience 7 years ago led to my current employment.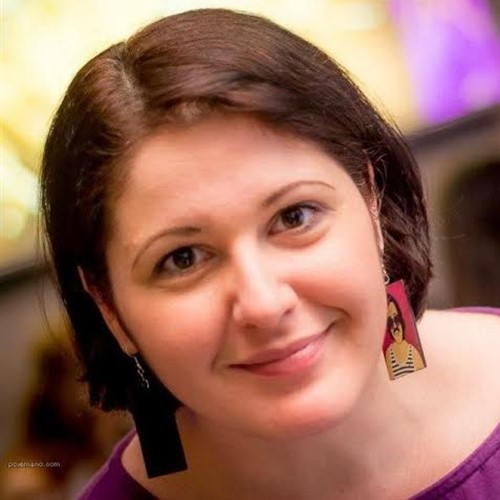 Marija Lugarić
Head of Office, Zagreb
+ 385 91 332 4404
[email protected]
A teacher by vocation, but permanently infected by politics. I have been a political activist of SDP since I was 18. I started as one of the founders and the first president of the Youth Forum of SDP in Zagreb and later became a member of Croatian Parliament where I served for four terms.
Among other things, I have served as a Deputy Minister of Science, Education and Sports. Active in international political arena, I have also participated in initiating the founding of the Youth Forum of the Interparliamentary Union. Despite a long career in politics, I am still an idealist. I am firmly devoted to advocationg for solidarity, equality, justice and freedom.
My acquaintance and work experience in different areas with Tonino Picula is nearly two decades long which included, and not limited to being office roommates during a parliamentary term.
A big fan of new technologies, a communication and news junky. Likes to cook. Devotely spends her free time raising a small, hyperactive puppy.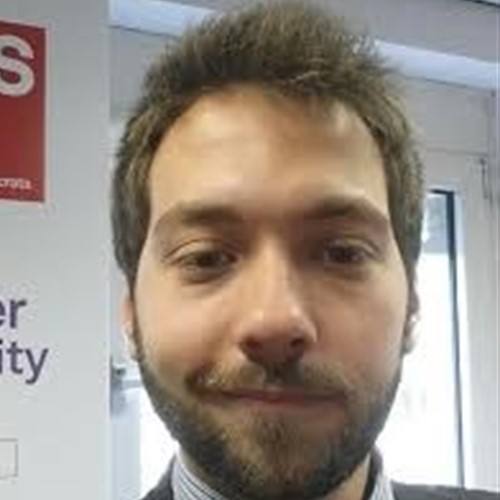 Ivan Matić
Project Manager, Zagreb
+ 385 91 333 2448
[email protected]
Born in Dubrovnik with a permanent adress in Zagreb for quite some time now. I received my BA degree in Political Science and MA from Nationalism Studies Dpt at the Central European University in Budapest. Prior to my current employment I worked in international and local NGO's with a focus on human rights and the promotion of sustainable development. I also worked in the private sector in the field of sustainable tourism and promotion of Croatia's maritime heritage. I am a firm believer in Social democracy and supporter of the Slow Food movement.
I met my current boss and mentor while volunteering in the Croatian Parliament. Our succesful one-year cooperation continued in 2013. when I became a coordinator of projects and activities of the MEP's Office.
I am a vegetarian who enjoys walking, cooking and playing catch with my furry little roommate, jogging in the late evening, busting myths about how peoples from the coast dislike the snow by skiing, and for unknown reasons, swallowing books on the Tudors dinasty.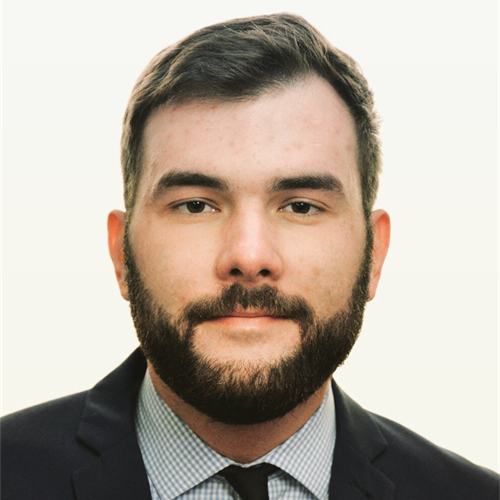 Edo Katanić
Parliamentary assistant, Bruxelles
Zagreb-born, with several years of experience studying and working abroad. Holds a Master's degree in Political Science and Human Rights. During his studies, he participated in several summer schools, forums and seminars as a scholarship holder and has presented at academic conferences.
He began his work in Brussels through the Robert Schuman traineeship at the Secretariat-General of the European Parliament, the Directorate-General for External Policies. Following which he completed an internship at the Office of MEP Picula and at the S&D Group Secretariat in the European Parliament, where he covered the Committee on Foreign Affairs and the Subcommittee on Security and Defence. He has also worked in the private sector as an EU environmental policy consultant.
He is the only Dinamo Zagreb supporter in the Brussels office and a great fan of travel and music and follower of politics, which he was able to combine through his academic work, dealing with the political influence on rock music in the 80's. An avid fan of Scandinavia, where he backpacked in his student days and, as a scholarship holder in Oslo, attended a summer course in Scandinavian politics and society.